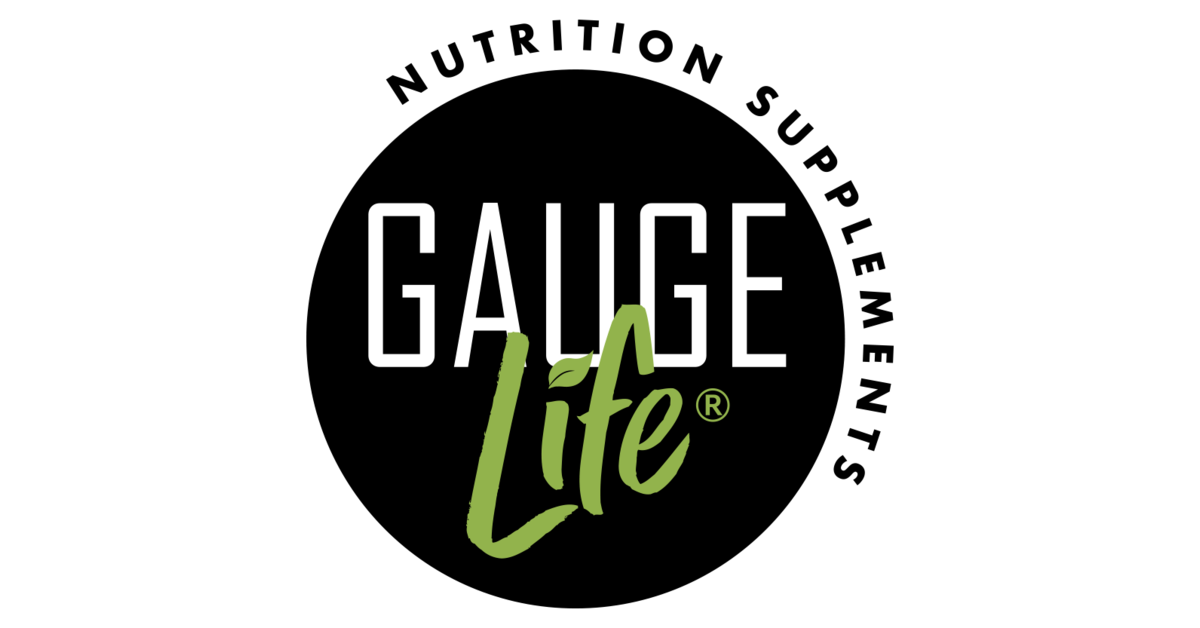 Gauge Life, LLC (https://gaugelife.com) will soon be launching new products to their line already featured in Walmart. According to Gauge Life, LLC founder Christine Hronec, sales for Prime Collagen Peptides, Prime Collagen Vegan Coffee Bean, Prime Collagen Chocolate; Prime Whey Vanilla, Prime Whey Unflavored and Prime Whey Chocolate Protein supplements have exceeded all expectations for both 2020 and 2021.

"We heard a lot about people gaining weight during the COVID-19 but, at the same time many individuals have been focused on getting healthy. Sales for our products are up 20% in the past year alone and I think it's also part of a greater trend within the health and fitness industry," said Christine.

"Gauge Life will soon be introducing fiber supplements, and as well as products to support hormone health. I find that hormone health is a very poorly understood space right now. There are a lot of things that can naturally be done to help naturally reset the hormones, balance the hormones. Things that can help with vitality, sexual health, menopause, all of those types of things, and I definitely see us moving into that space in the future," said Christine.

Gauge Life, LLC was founded in August of 2019. Christine says she was inspired to create it because having been in the supplement industry for a very long time beforehand, she did not feel comfortable recommending any brands to her clients.

"I needed to create a quality protein supplement that literally contains just protein, just the things you need, none of the nonsense that you don't. Gauge Life is an all-natural, high-quality protein supplement brand. What that means is, when you purchase a protein supplement, a lot of the ingredients tend to be not protein, and that dilutes the percentage of protein in the supplement. You don't need maltodextrin and dextrose and other artificial ingredients."

To learn more about Gauge Life, LLC please visit – https://gaugelife.com

About Christine Hronec
Christine Hronec (https://gaugelife.com) is an award-winning chemist and three-time champion fitness competitor, nutrition and exercise expert. Since founding her new supplement company, Gauge Life in 2019, Christine has helped many men and women transform their bodies and switch to a body-positive self-image. Her YouTube channel has over 25 million views. Christine has received awards from the American Chemical Society and was published in the American Institute of Chemical Engineers. Christine was part of the team that created Time magazine's "Invention of the Year" for her work in the biotech field.

About Gauge Girl Training, LLC
Gauge Girl Training, LLC is an international online meal planning and coaching service. Established in 2013, she has helped over 40,000+ women and men implement a macro-based approach to nutrition. Christine Hronec is the founder and CEO, as well as an author, engineer, food scientist, and former national bikini competitor. Holding a B.S and M.S. in Chemical and Biological Engineering from Drexel University, Christine got her start at Fortune 100 Company DuPont as a chemical engineer for 6 years before branching out as an entrepreneur with small and mid-size start-up companies in the biotech and nutraceutical industries.
Contact Detail:
Company Name: Gauge Life, LLC
Contact Person: Ryan McCormick
Email: Send Email
Country: United States
Website Url: https://gaugelife.com


Source: www.PRExhibition.com